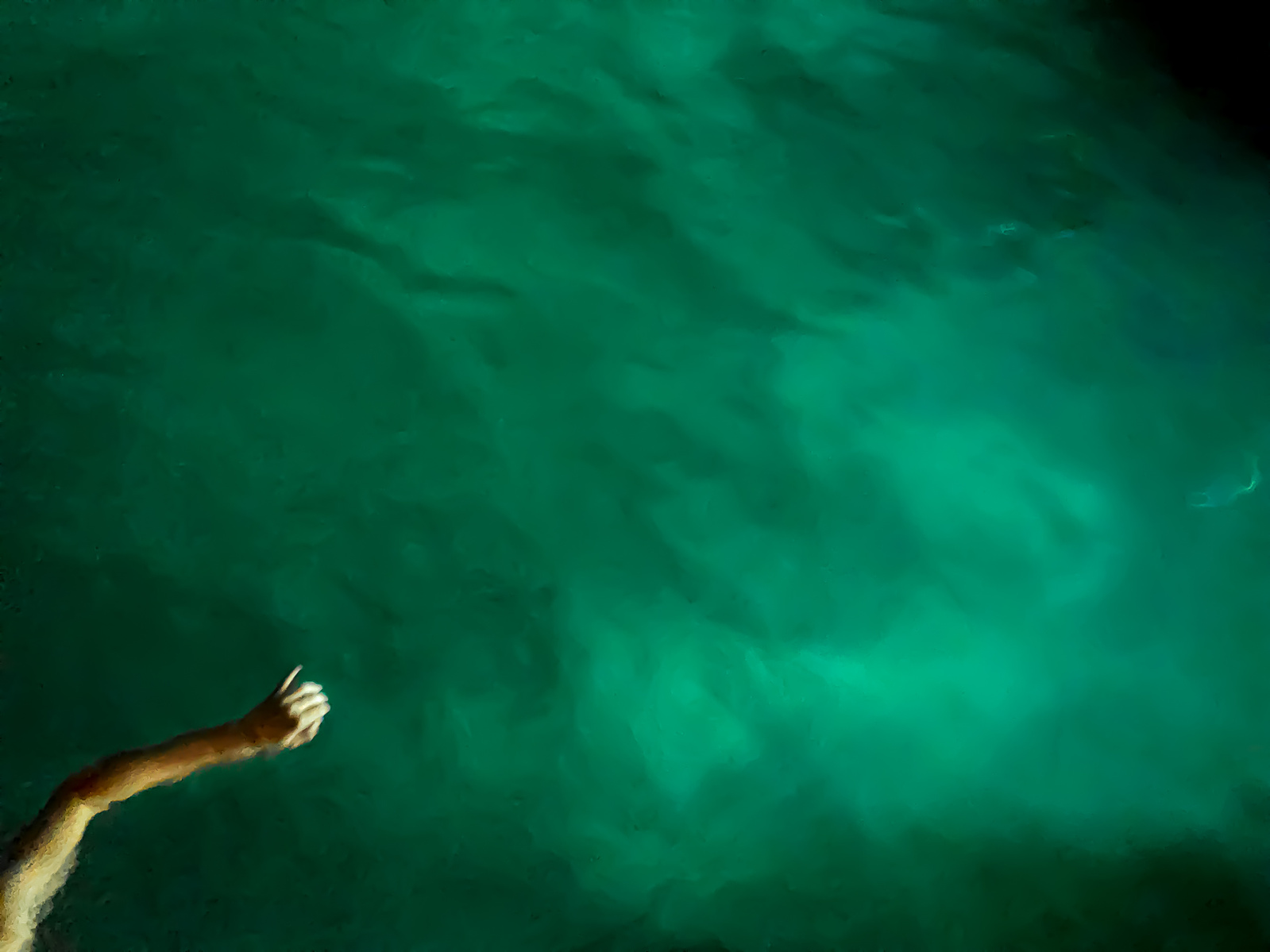 When an object enters water it pushes out water to make room for itself. Simultaneously, with energy and force there is a loss of identity and a discovery of beauty and peace.
This series evoked and aligned the act of displacement with the ever-growing global identity crisis. Megan's series unapologetically illustrates the title wave and force of irreverence, we put on ourselves and the titles and assumptions we put on others.
Displacements redeems itself by presenting reinvention through transformative beauty. An ever-alluring beauty this is, simply, displace.